Schedule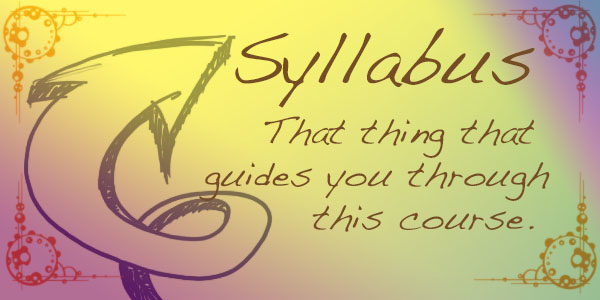 Below is a schedule of meeting. The date given is for the first day of the week. The times and locations are as follows:
Section 1 meets on MR 11:45-1:25 in WVH212 (Hemann),

Section 2 meets on MW 2:50-4:30 in RH409 (Vitek),

Section 3 meets on TF 9:50-11:30 in RH411 (Vesely), and

Section 4 meets on TF afternoon 1:35-3:15 WVH110 (Vesely).
| | | | | |
| --- | --- | --- | --- | --- |
| Date | | Class Topic | | Homework Due |
| Jan 06 | | Software Development | | |
| | | C with Classes | | Jan 10 |
| Jan 13 | | API Design | | |
| | | Testing, Design review | | Jan 15+17 |
| Jan 20 | | MLK - No class | | |
| | | Debugging with gdb, rr and valgrind | | Jan 24 |
| Jan 27 | | Software process | | |
| | | Performance evaluation and measure | | Jan 31 |
| Feb 03 | | Software Process | | |
| | | Code reviews | | Feb 07 |
| Feb 10 | | Code reviews | | |
| | | Concurrency | | Feb 14 |
| Feb 17 | | Prez day - no class | | |
| | | Code reviews | | Feb 21 |
| Feb 24 | | Code reviews | | |
| | | Networking | | Feb 28 |
| Mar 02 | | Spring break | | |
| | | Spring break | | |
| Mar 09 | | Code reviews | | |
| | | Code reviews | | Mar 13 |
| Mar 16 | | Code reviews | | |
| | | Code reviews | | Mar 20 |
| Mar 23 | | Code reviews | | |
| | | Code reviews | | Mar 27 |
| Mar 30 | | Code reviews | | |
| | | Generic programming and Error handling | | Apr 03 |
| Apr 06 | | Allocation-free programming | | |
| | | Parting thoughts | | Apr 10 |
| Apr 13 | | Final code walk | | |
| | | Final code walk | | |
| Apr 20 | | Pat day - No class | | |
| | | Final code walk | | |